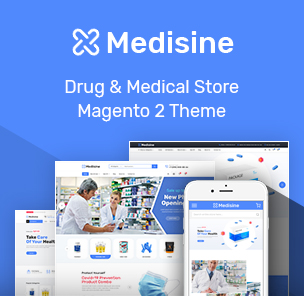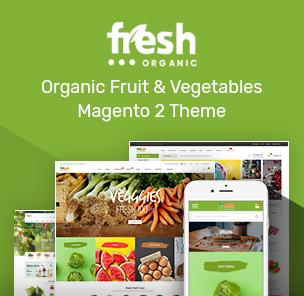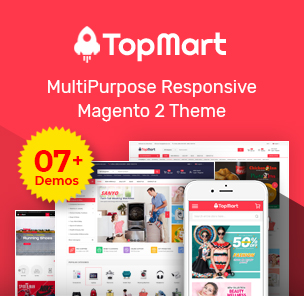 Revo – Responsive Multipurpose Magento 2.1.x, 2.2.x, 2.3.x, 2.4.x Theme
Compatible with Magento Version: 2.1.1, 2.1.2, 2.1.3, 2.1.4, 2.1.5, 2.1.6, 2.1.7, 2.1.8, 2.1.9, 2.2.0, 2.2.1, 2.2.2, 2.2.3, 2.3.0, 2.3.1, 2.3.2, 2.3.3, 2.3.4, 2.3.5, 2.3.6, 2.4.0, 2.4.1, 2.4.2, 2.4.3,
2.4.4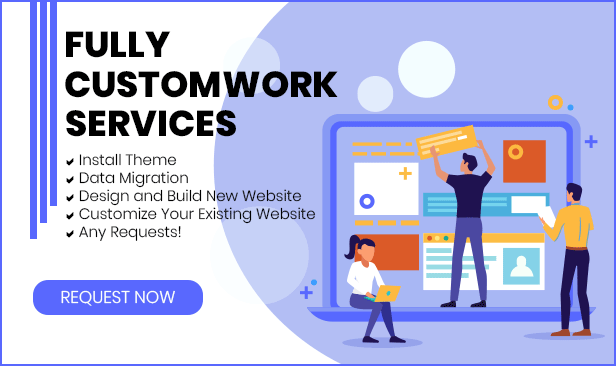 SM Revo is a flexible, easy-to-customize Magento 2 Theme with modern design. The super clean eCommerce theme is available with 7 homepages layouts and unlimited color styles that you can quickly change in the back-end, or you can freely customize them as your ideas..
It is an extremely easy-to-use theme. You can use it to build any large eCommerce Magento stores such as the digital store, hi-tech store, watch store, clothing store and accessories store or mega store with multi-categories. Let's start to explore this awesome theme and feel it more now!

RESPONSIVE DESIGN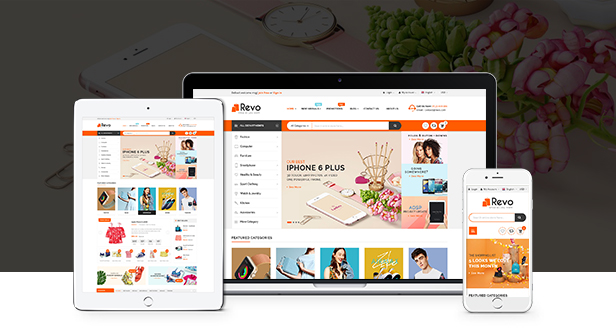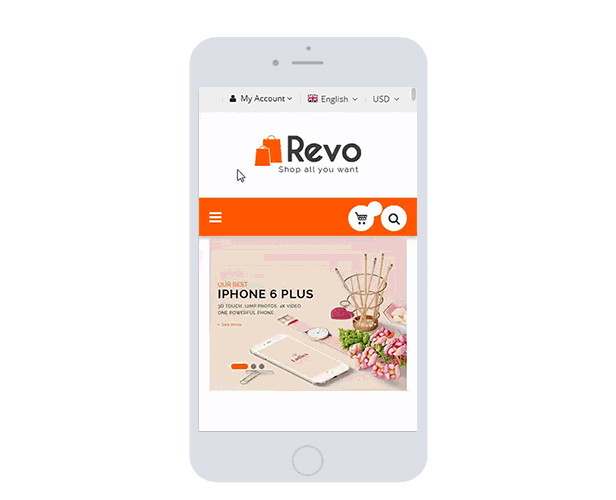 SM Revo is designed to be fully responsive, so your eCommerce theme will look amazing on all devices – perfect for shopping on the go!
HEADER & FOOTER STYLES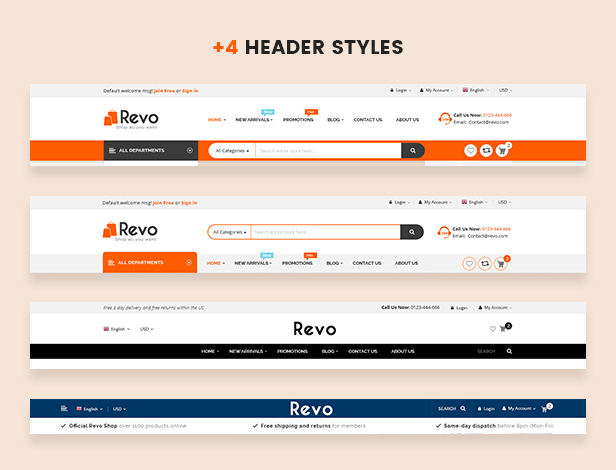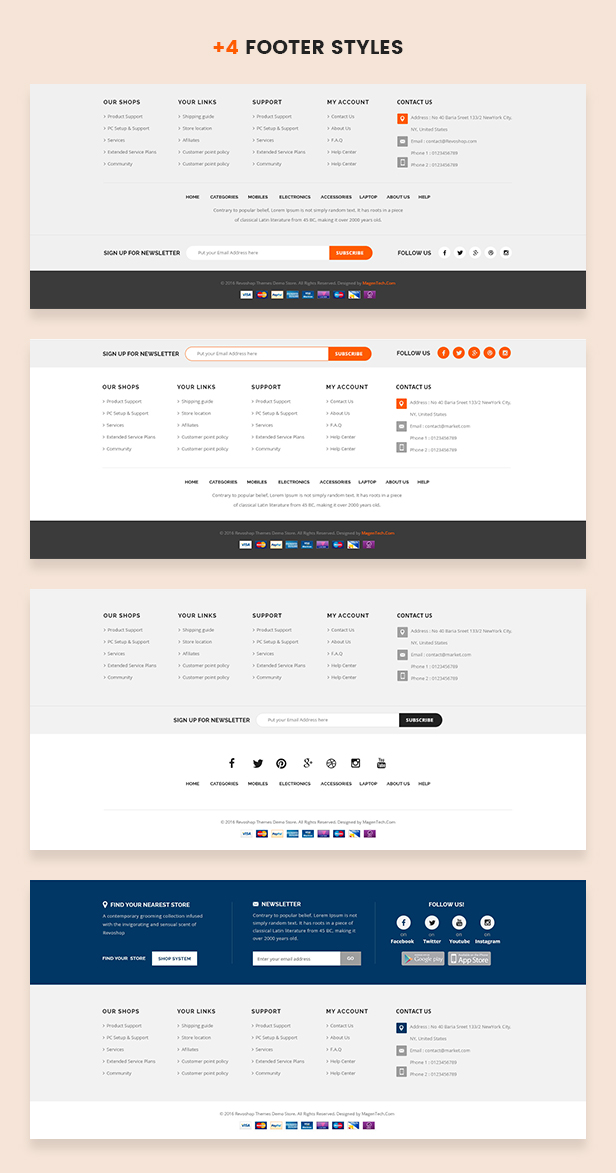 This theme includes 4 header and 4 footer styles for you choose from. You can select the header & footer style, which is suitable for your eCommerce store.
HTML5, CSS3, BOOTSTRAP & LESS

The multipurpose Magento theme is built with new web technology: Bootstrap 3, Font Awesome 4, LESS, CSS3, HTML5 that makes the theme more powerful and flexible.
MENU STYLES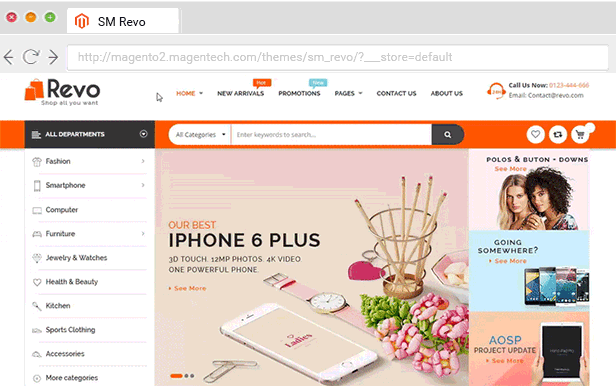 With our mega menu, you can create a menu with up to 6 columns to display categories and products with description, price, image, video, effects… or even add links to any page, static blocks with promotion banners and modules.
QUICK VIEW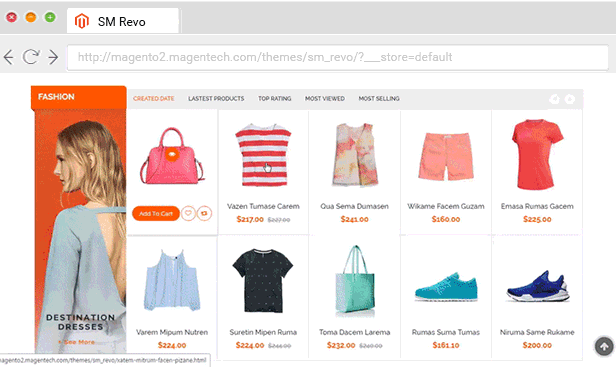 For a more convenient shopping experience, users can view the product details in a popup, without navigating away from the current page.
HOT DEAL PRODUCTS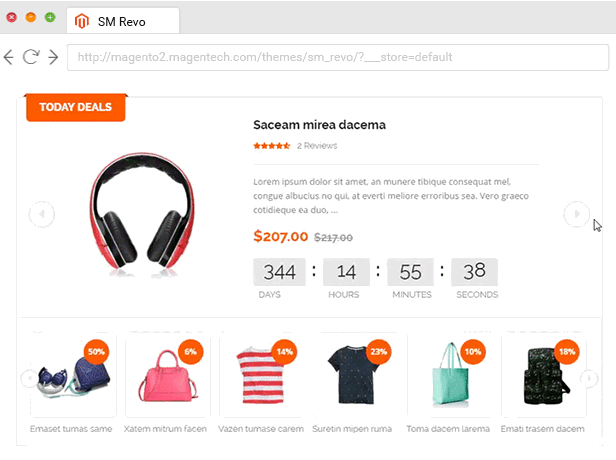 This hi-tech store theme allows you to countdown to the end of sales or promotions in real time, or build anticipation for upcoming events!
PRODUCT DETAIL PAGE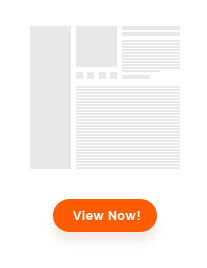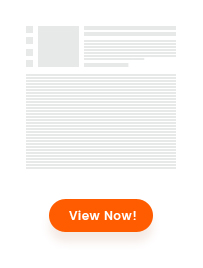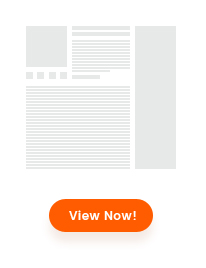 Extend your product detail page with multiple layout options available:
Product Detail – Left Sidebar with Horizontal Thumbnail
Product Detail – Full Layout
Product Detail – Right Sidebar with Vertical Thumbnail
+12 EXTRA PAGE DESIGNS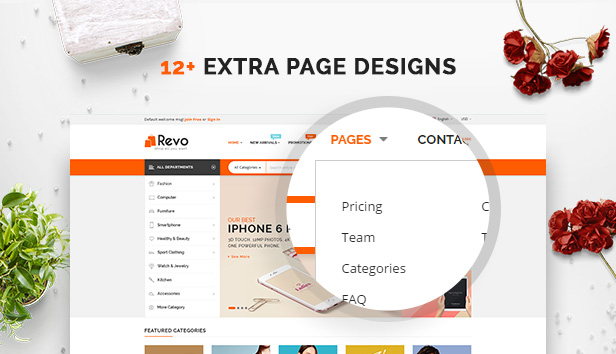 There are 12+ well-designed pages added to this theme. It enables you to build any online store website without limiting.
POWERFUL ADMIN PANEL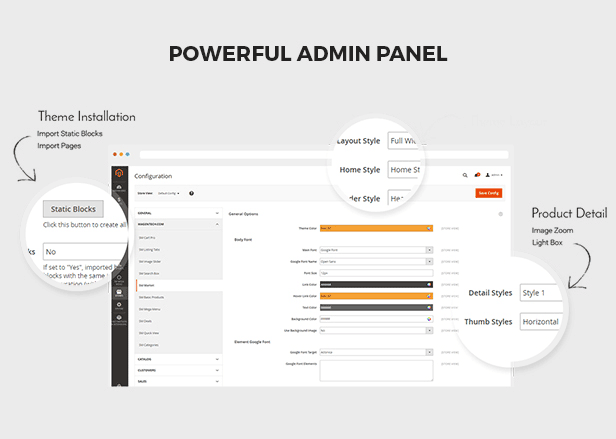 With our Magento 2 Admin Panel, you will have full permissions to configure/update your online Magento store theme as you want without any coding experiences required.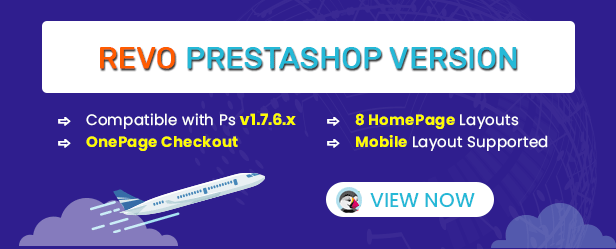 MAIN FEATURES:
7 Different Homepage Layouts
Support 3 layouts for category page and detail page: you can choose the layout: 1, 2 or 3 columns. Display custom content in multiple sidebar blocks
Support wide and boxed layout
Support Mega Menu and Css Menu: Allow to set-up rows and columns – Display category, module, static blocks contain texts and images below menu items
Ajax Add to Cart, Wishlist, Compare
Support multi-currency, multi-language
Integrated Google Fonts
Premium included extensions worth +$200: SM Basic Product, SM Mega Menu, SM Quickview, SM Image Slider, SM Listing Tabs, SM Search Box, SM Super Categories, SM Categories, SM Listing Deals, SM Listing Extend, SM Instagram Gallery, SM Shop By, SM Deal, SM Cart Pro.
Support 6 different types of product profile
Responsive layout for PCs and Mobiles
Custom 404 page
Custom wishlist page, cart page and contact page
Product labels ("new" and "sale") on product page, in categories and on other product listings
Support Cloud Zoom and Pop-up images on the detail page
Delivered with source Adobe PSD files
Grid / List view: Allow to display your items in either list or grid view
Social Links allows you to share links to your profiles on social networks.
Cross-browser: IE 10+, Safari, Mozilla Firefox, Opera 9+ and Chrome
W3C XHTML 1.0 Transitional Valid
100% table-less design, based on CSS3 with many animated effects
Social networks integration
Additional Footer, Back to top button and Navigation links
And Much More! Check out the various demos!
That's not all about this awesome theme. There are many other cool features for you to explore. Let's give it a try! We are sure that you will love it.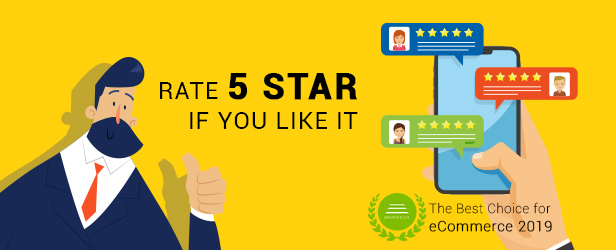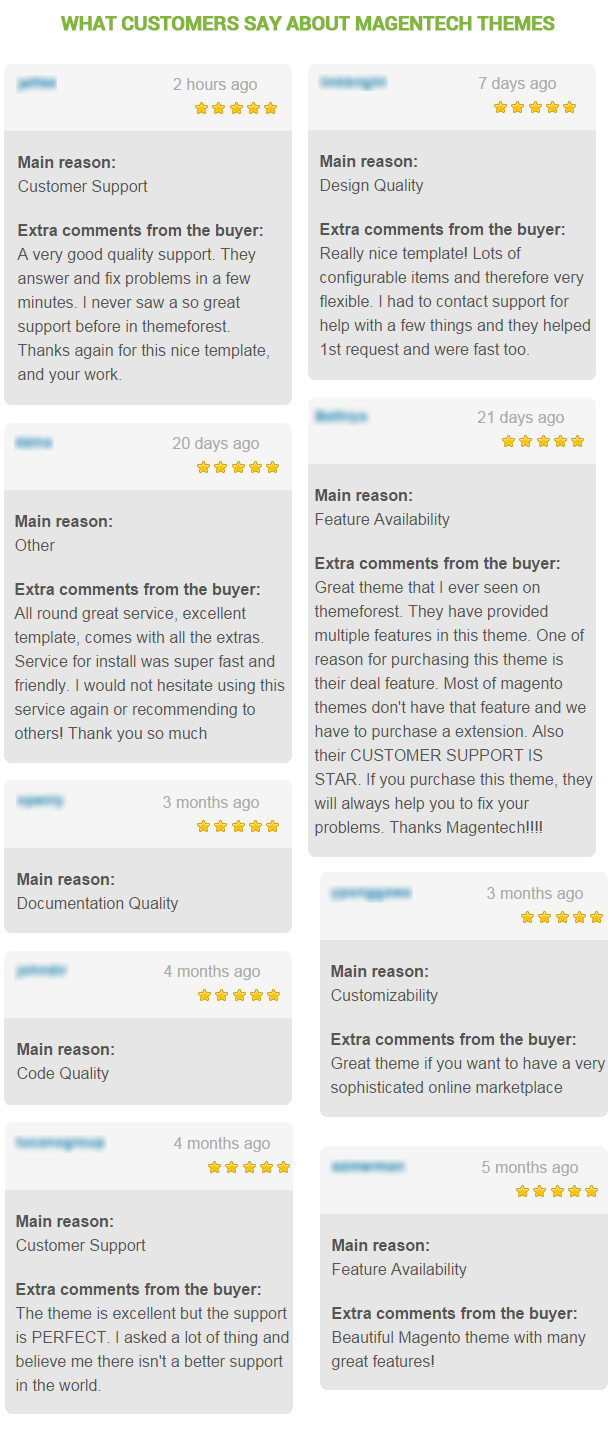 OUR NEWEST MAGENTO 2 THEMES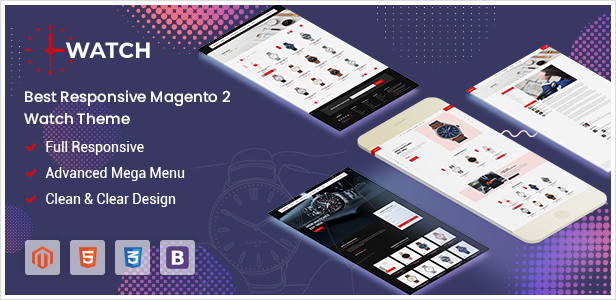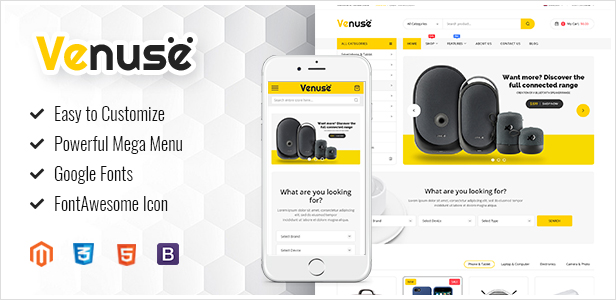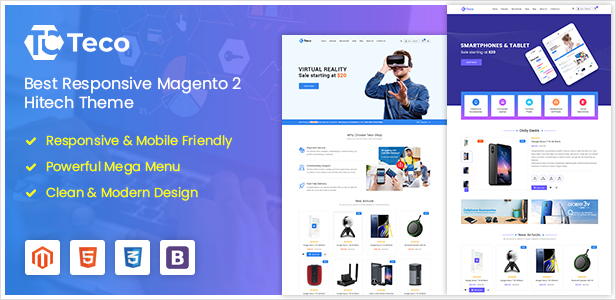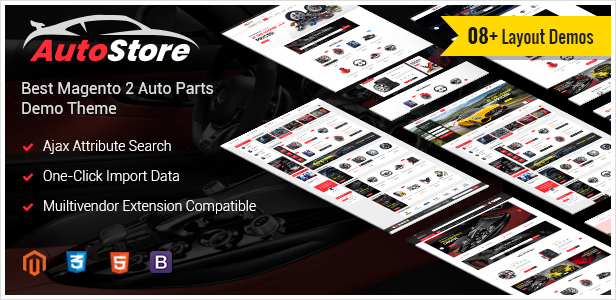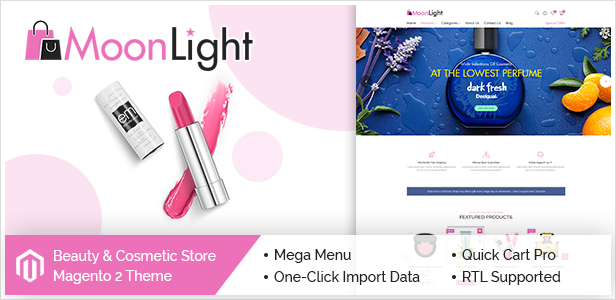 WHAT ARE INCLUDED?
Revo Theme Package
This package includes modules, theme. Use this package to install to your current site
QuickStart Installation Package
This package includes modules, theme, sample data. By using this package, you will have a complete site look like demo site.
PSD Sources
All PSD design themes
Detailed Documentation
Provide all detailed steps to configure theme
Get in Touch with Us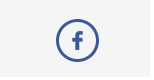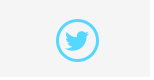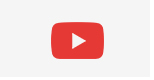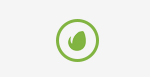 Change Log
------------ VERSION - 3.2.0: Release on Apr-25-2022 ------------
[+] Compatible with Magento 2.4.x (The latest version of magento 2.4.4)
[+] Updated SM Shopby
[+] Updated module megamenu

------------ VERSION - 3.1.0: Release on Nov-10-2020 ------------
[+] Compatible with Magento 2.4.x (The latest version of magento 2.4.2)
[+] Updated SM Shopby
[+] Updated module megamenu

------------ VERSION - 3.0.0: Release on Aug-21-2020------------
[+] Compatible with Magento 2.4.0
[+] Updated Module: Megamenu, Cartquickpro, Listing tabs

------------ VERSION - 2.8.0: Release on Jul-10-2020------------
[+] Remove SM Instagram Module change by static block
[+] Updated content page in admin panel.

------------ VERSION - 2.7.0: Release on Jun-02-2020------------
[+] Compatible with Magento 2.3.5

------------ VERSION - 2.6.0: Release on Feb-13-2020------------
[+] Compatible with Magento 2.3.4

------------ VERSION - 2.5.0: Release on Nov-01-2019 ------------
[+] Compatible with Magento 2.3.3
[+] Updated module SM Listing tabs, Filter product, Quickcart pro
[+] Fixed other style issues

------------ VERSION - 2.4.0: Release on Jul-07-2019 ------------
[+] Compatible with Magento 2.3.2
[+] Fixed other style issues

------------ VERSION - 2.3.0: Release on Jan-07-2019 ------------
[+] Compatible with Magento 2.3.0
[+] Replaced old modules by new modules
[+] Fixed other style issues

------------ VERSION - 2.2.0: Release on Oct-22-2017 ------------
[+] Compatible with Magento 2.2.6
[+] Updated Shopby module
[+] Fixed contact page issue
[+] Fixed menu issue on mobile
[+] Fixed other style issues

------------ VERSION - 2.1.0: Release on Aug-3-2017 ------------
[+] Compatible with Magento 2.2.5
[+] Updated Mega menu module
[+] Updated Listing tabs module (removed old module and replaced by new one)
[+] Updated Shopby module
[+] Updated Cartquickpro module
[+] Updated Searchbox module
[+] Fixed minify HTML issue
[+] Fixed other style issues

------------ VERSION - 2.0.0: Release on Nov-20-2017 ------------
[+] Compatible with Magento 2.2.1
[+] Fixed error: Crossell style in the shopping cart page
[+] Fixed error of Super categories and Listing tab modules when Developer mode was enable
[+] Fixed broken layout when loading page
[+] Removed jquery: easyResponsiveTabs.js, jquery.cookie.min.js
[+] Fixed error: Customer review didn't show in the product page

------------ VERSION - 1.9.0: Release on Nov-02-2017 ------------
[+] Compatible with Magento 2.2.0
[+] Fixed error: Media type for basic and imageslider modules
[+] Fixed error when Developer mode was enable
[+] Fixed mega menu error in the admin panel

------------ VERSION - 1.8.0: Release on Sep-18-2017 ------------
[+] Compatible with Magento 2.1.9

------------ VERSION - 1.7.0: Release on Sep-05-2017 ------------
[+] Speed Optimization
[+] Update CartQuickPro Module
[+] Update ShopBy Module

------------ VERSION - 1.6.0: Release on Aug-17-2017 ------------
[+] Compatible with Magento 2.1.8

------------ VERSION - 1.5.0: Release on June-06-2017 ------------
[+] Compatible with Magento 2.1.7

------------ VERSION - 1.4.0: Release on Apr-25-2017 ------------
[+] Compatible with Magento 2.1.6
[+] Fixed issue of not displaying logout after loging in

------------ VERSION - 1.3.0: Release on Mar-6-2017 ------------
[+] Compatible with Magento 2.1.5
[+] Updated require_config.js error
[+] Fixed deploy issue
[+] Fixed: Image box disappears when enabling quick view in the detail page
[+] Fixed: Thumbnail image error when enabling full screen in the image box on detail page 

------------ VERSION - 1.2.0: Release on Feb-14-2017 ------------
[+] Compatible with Magento 2.1.4

------------ VERSION - 1.1.0: Release on February-8-2017 ------------
[+] Added 3 homepages layouts
[+] Updated new Quickview module

------------ VERSION - 1.0.3: Release on December-22-2016 ------------
[+] Compatible with Magento 2.1.3

------------ VERSION - 1.0.2: Release on December-10-2016 ------------
[+] Fixed bug on the vertical ipad and mobile: Menu doesn't show in the inner pages

------------ VERSION - 1.0.1: Release on October-21-2016 ------------
[+] Compatible with Magento 2.1.2

------------ VERSION - 1.0.0: Release on October-21-2016 ------------
[+] Initial Release

VIEW MORE OUR MAGENTO THEMES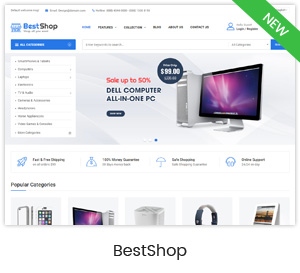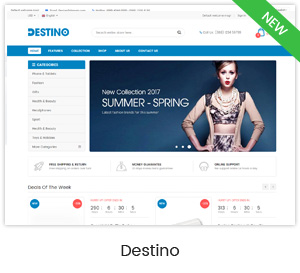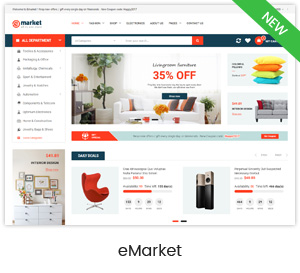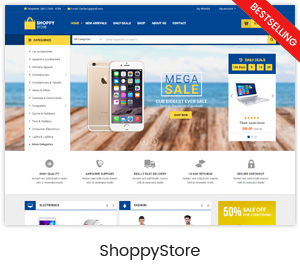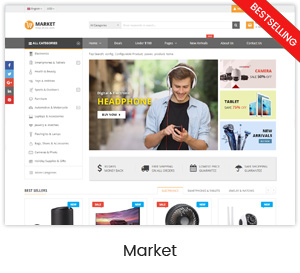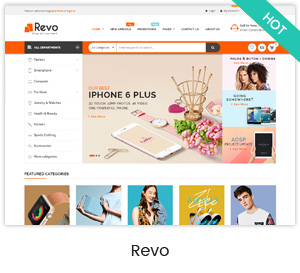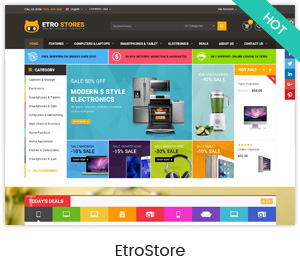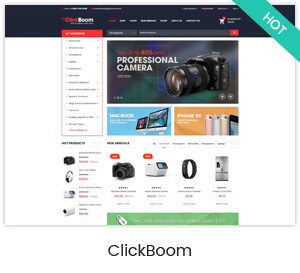 Other versions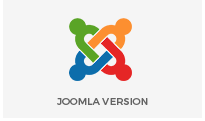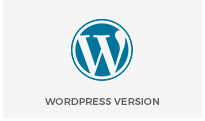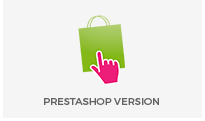 Take a Look at some similar Templates